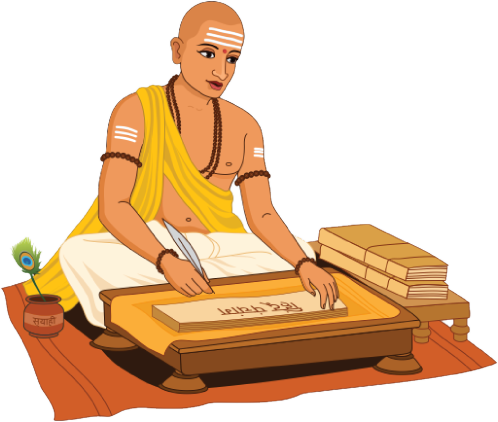 Acharya Pandit Ji is one of the most renowned Astrologer & Acharya Pandit for performing Dosh Puja in Ujjain since last 20 years and giving guidance to people from all walks of life for important events in their life. He not only performs the puja or rituals but make people understand the importance of conducting a ritual and guides in successful completion of the ceremony.
Acharya Ji of having in depth knowledge and mastery of all aspects of jyotishi (astrology) & various pooja's Panditji still maintains a humble Nature. With his varied services and successful diagnosis and solutions, he has created a pool of satisfied clients whose lives have taken a complete new turn around to face the sun and leave all the shadows behind. His services are based on truth and transparency.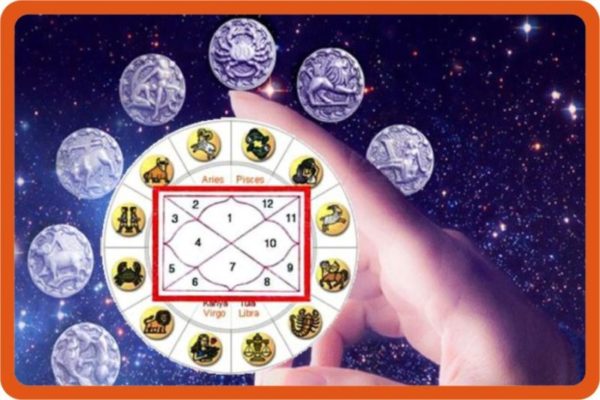 Due to defects in the horoscope, the person fails despite working hard. Such as failure in studies and jobs, loss in business, failure in marital life, etc. All this creates frustration and negativity in their mind. That is why it is important to Kundli dosh nivaran puja.
Mangal Dosha, is when a person is under the negative effect of Mars, which is a malefic planet inAstrology. In a birth chart, If Mars is placed in 1st, 2nd, 4th, 7th, 8th, or 12th house from Ascendant, then the person is said to have Mangal Dosha and is called a Manglik.
By doing Rudrabhishek Ritual, We get the blessings of Lord Shiva. Get rid of all crises. Happiness ensues, wealth, prosperity and good health are attained in the family. Rudrabhisheka Ritual of Lord Shiva is done by us in Vedokta and puranokt method.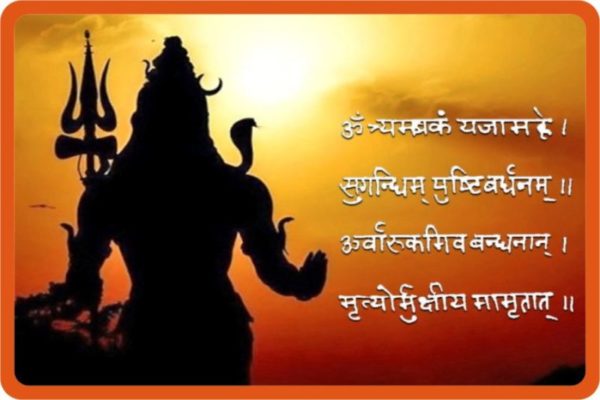 The Mahamrityunjaya Mantra is known as the Trimbak Mantra and the Dead Sanjeevani Mantra. The chanting and rituals of this mantra are performed with a long life and good health. The chanting of this mantra blesses Shiva. Mahamrityunjaya Mantra is the most powerful mantra in the world that can revive a person.
At Mahakaleshwar's sacred city Ujjain, where Spirituality is at the top of everything and every problem has a Spiritual solution. Kumbh/Ark Vivah Puja is one of the most amazing rituals performed in Indian spirituality, which has a wider concept and has an amazing impact on Human Life who is affected by Manglik Dosh.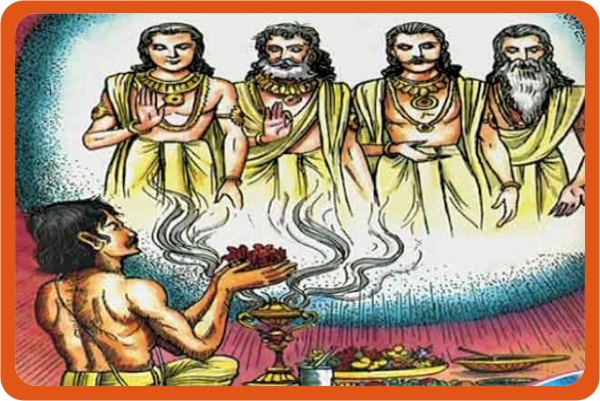 People suffering from Pitra Dosh insult the elders and also ignore disregarding the feelings of others. There is shortage of money. There is an atmosphere of fighting and conflict in the family. Problems such as delay in marriage, obstruction in procuring children and lack of money have to be faced.
Acharya ji in Ujjain is a person who would give an honest feedback, without any false promises...the remedies provided by him are simple and very practical...his calculations are quiet precise.. Thank u Pandit ji
I am greatly moved by the wisdom of Acharya ji. He has guided me in a way that my perspective of life is completely changed. May God Bless him always. ji were very helpfull By nature and it gives a good suggestion.
Acharya ji l astrologer is different from other astrologers. He gave me accurate predictions about my daughters studies and profession. He also tells some simple remedies which give me powerful results
Acharya ji is the best astrologer in India.I was struggling in my career from last 8 months.I was jobless. Guruji gave me easy remedies and one gemstone.After doing the suggested remedies I got the desired job in 3 months.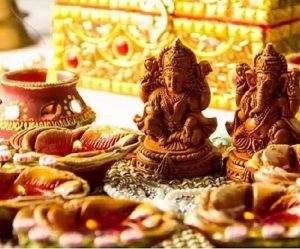 दिवाली के दिन पूजन करने का शुभ मुहूर्त और गणेश-लक्ष्‍मी पूजन करने की सही विधि जानने के लिए ये लेख पूरा पढ़ें। हिंदुओं में दिवाली के त्‍यौहार को सबसे ज्‍यादा महत्‍वपूर्ण और बड़ा माना गया है। इस दिन साल की सबसे बड़ी लक्ष्‍मी पूजा होती है। 5 दिन चलने वाला यह त्‍यौहार हर घर में
Read More »